It just so happens that you enter escortfans.com, and see so many incredible profiles where you end up scratching your head and biting your bottom lip because you don't know who to subscribe to. Sometimes, it is very difficult to choose just one glamourous escort to subscribe to, especially where there is so much content to see and so many different options to choose from. Each one is as good as the other, which is the main reason why it can take you hours to decide.
In this article, we want to help you in becoming a little bit more decisive, as well as congratulating all of our content creators as EVERYONE has uploaded amazing photos, videos, and livestreams to their profile, to which they do so every day. However, very few have managed to reach the top position and get crowned as the real stars on EscortFans each month. Today, we're here to show you who the TOP 5 PERFORMERS of the month of December are. Fancy seeing their profiles and potentially become their No. 1? You have to read this blog first!
WINNING PERFORMER ON ESCORTFANS: CLAUDIA AX
Claudia Angel X is our winning star of December's Top 5 Performers on EscortFans, and the one with the most fans on our site! When you gaze at her profile, it's not difficult to understand why. The Blowjob Queen invites the public to become her fan and enter a "pure state of pleasure and ecstasy", where she promises you that you will find exclusive content on her profile that satisfies all your fetishes! What an attractive sight to see.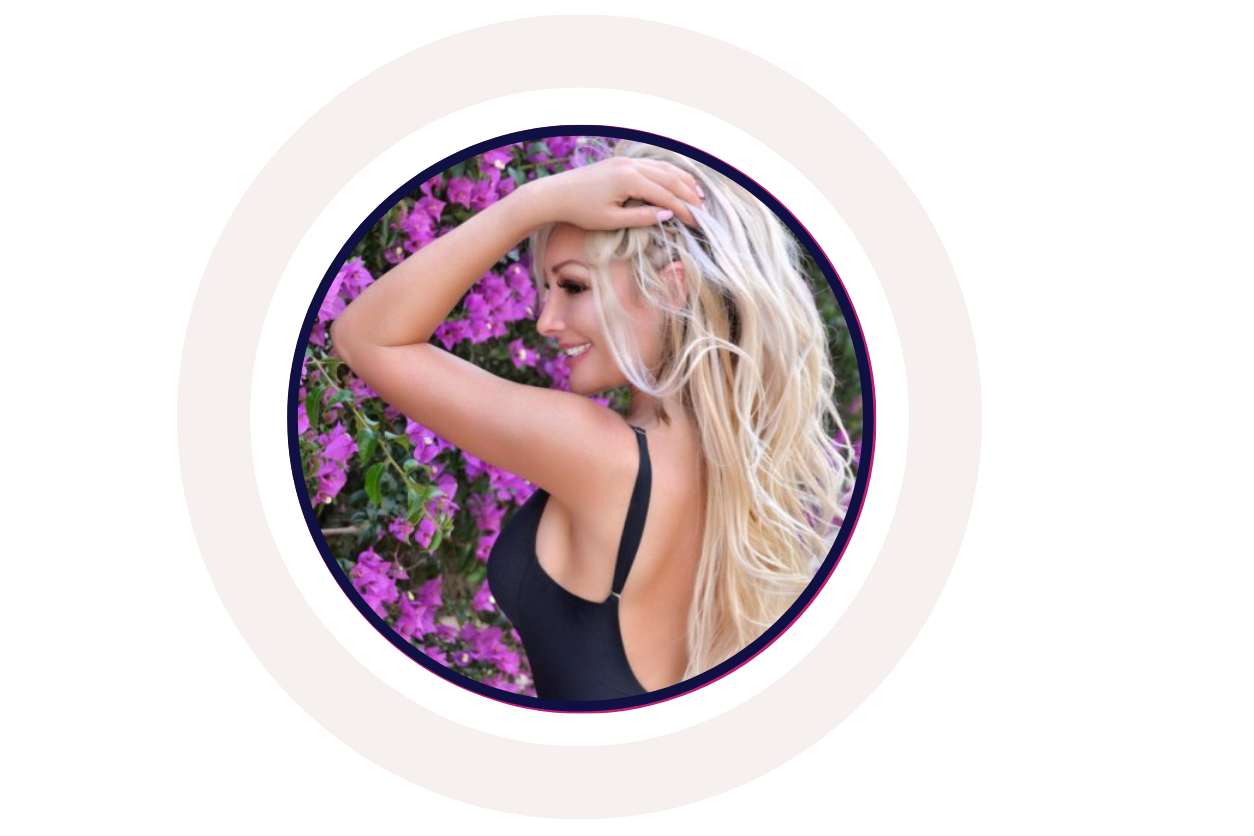 We can only congratulate her for reaching the top during the month of December, but all without forgetting that her fans should also thank her for all the explicit videos and photos that she uploads daily. CONGRATS Claudia AX!
RUNNER UP PERFORMER ON ESCORTFANS: SOFIA
Sofia, the gem that came second place for fame on EscortFans has a profile that 's impossible for you to hesitate subscribing to. Why? Well, as soon as you tap onto her page, she tells you about her ravenous search to please your eyes and mind. That says a lot! And we believe her, which is why she is within the top 5 performers for December 2020! Wouldn't you agree?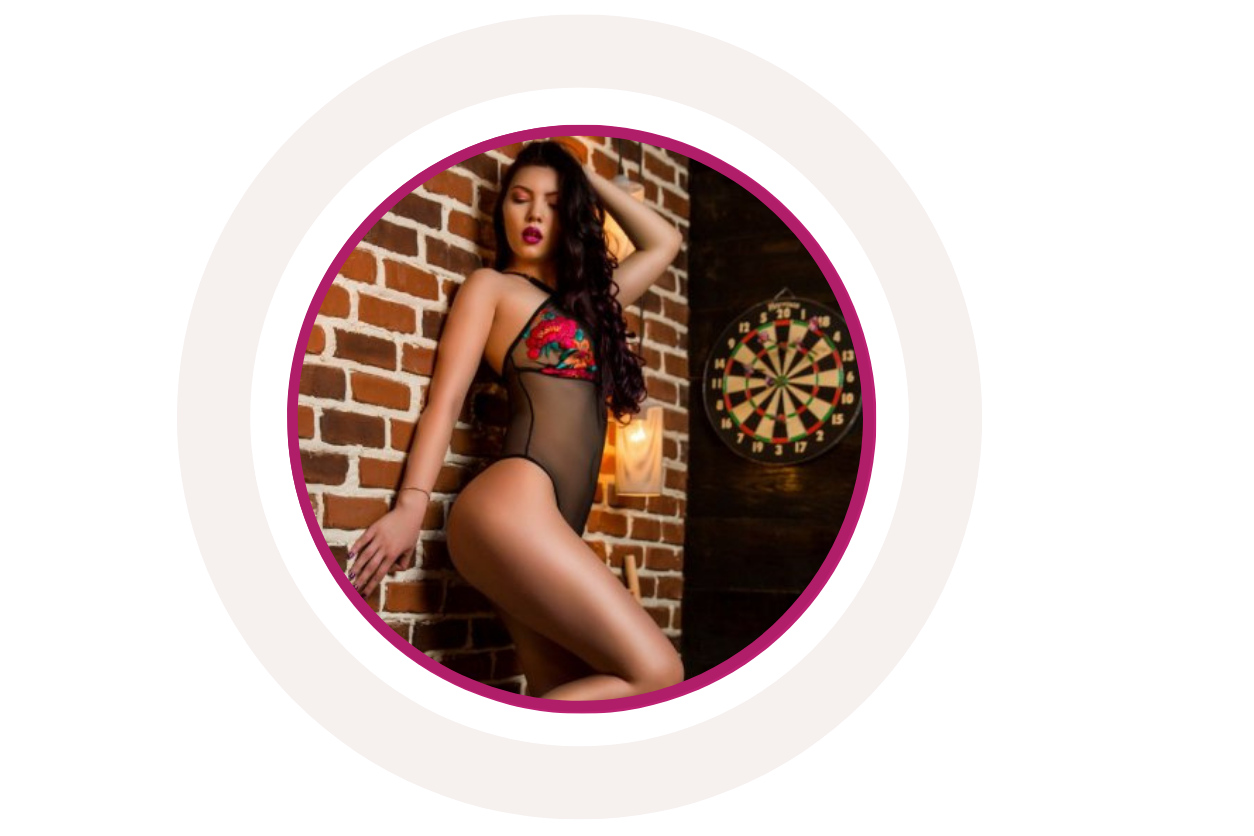 Furthermore, you can view some FREEVIEW POSTS that she has published to those who are not her fans yet, so you can get an idea of the type of sexy content creator they would be watching when subscribing. CONGRATULATIONS on reaching second place Sofia!
RUNNER UP PERFORMER ON ESCORTFANS: IRISH JEZEBEL
Who wouldn't be classed as a runner up performer on EscortFans if not Ireland's favourite milf, Irish Jezebel? Well, her fans definitely couldn't think of anyone else, and they love all the content that she has published over the course of December 2020! Women from Ireland have something unique and special that they definitely like!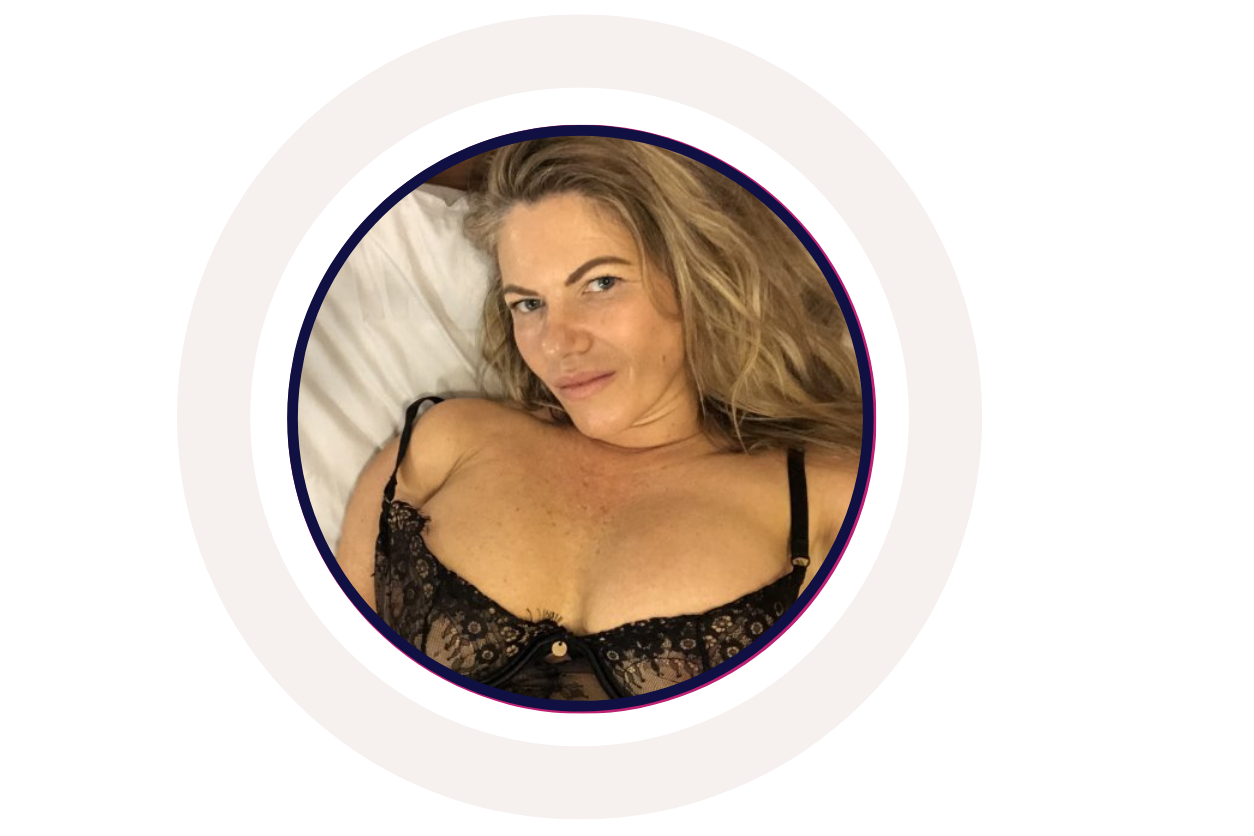 Although the One and Only Irish Jezebel does not have Freeview posts to give you an idea of what you will find on her profile, we can tell you that if what you are looking for are hot photos and videos from an IRISH MILF, do not hesitate to become her fan. CONGRATULATIONS on landing third place!
RUNNER UP PERFORMER ON ESCORTFANS: SEXY EVELYNE
Ooh-la-la! We think the first part of her name says a lot about her, as well as the content you would discover on her profile. If you are already her Fan, then you would surely know why she is on our list of top 5 performers for December 2020, and if what you are looking for is a hot variety of steamy photos and recordings, SHE HAS IT! From webcam shows to selfies and videos that include all kinds of fetishes that will definitely leave you speechless!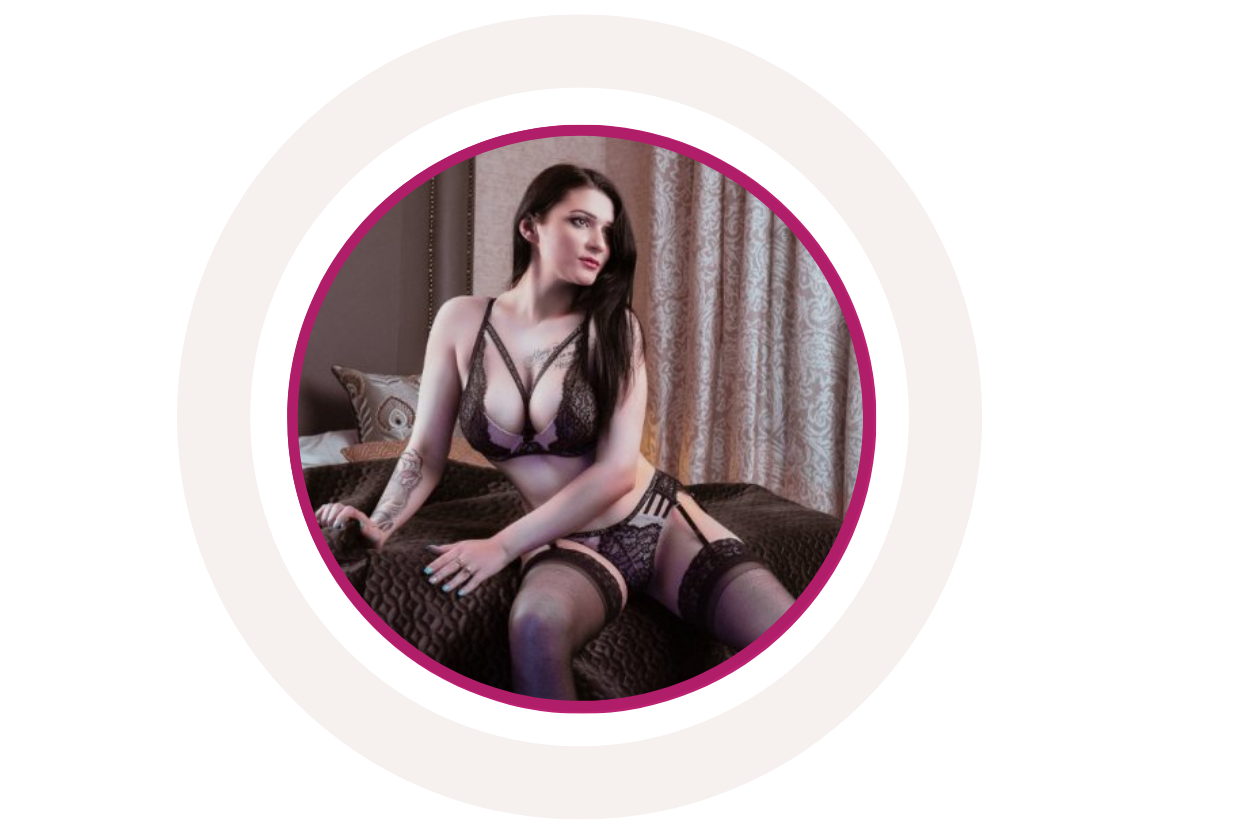 What else would you find on her profile? If you visit her page you will see some of her FREEVIEW POSTS that'd give you an idea of the type of content she publishes. You'll also be delighted to hear that she loves to interact and chat with her fans! CONGRATS Sexy Evelyne for landing fourth place on this list!
RUNNER UP PERFORMER ON ESCORTFANS: MARTINA
We reached our final runner up, but that does not mean that she is the least important or least attractive profile that you'd come across on EscortFans. Martina is a BEAUTIFUL and SPECTACULAR Latina! Half Colombian, half Spanish, full voluptuous woman that will leave you speechless with all the explicit photos and videos you'd gaze at on her profile!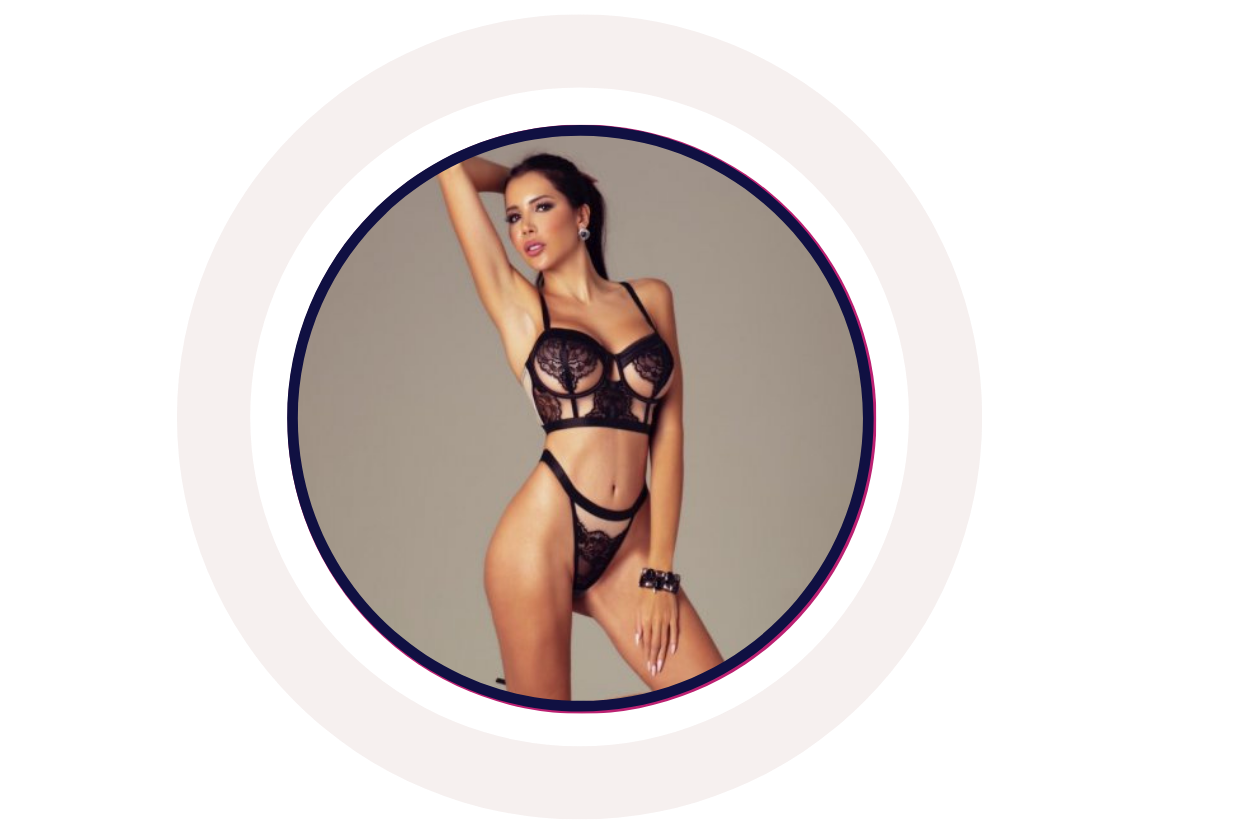 What makes Martina special and why do her fans love her so much? Well, she loves receiving suggestions from her followers to continue creating the type of content that makes them want to get up every morning to see what's new on her page. Being her Fan, you can enjoy the daily selfies that she publishes along with her webcam shows! CONGRATS for being part of the TOP 5 PERFORMERS last month!
BECOME OUR TOP PERFORMERS NO.1 FAN ON ESCORTFANS
We hope that you have enjoyed viewing and learning about the top performing stars of December 2020 , and we hope that this article will be help you in your search for the perfect profile to subscribe to. If you still have doubts, visit their profiles! Their Freeview posts can aid you a lot when making your decision; and if not, you can always subscribe to multitude of profiles on EscortFans!
Congratulations again to every single one of the content creators that strive every day to create and upload content to their profiles for their fans to enjoy.